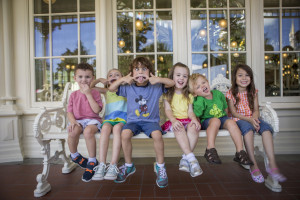 Are you your circle's organizer; the person people look to for planning and coordination? Do you always have a plan A, B, and C? Do you consider what problems might arise before they happen? Do you learn quickly and have a natural self-motivation to drive you?
Have you traveled extensively either to Disney, by cruising, or to specific destinations like Mexico, the Caribbean, and Europe? Do you have a passport? Are you able to travel multiple times a year without your family for educational opportunities?
Have you worked in a remote environment before and have the tools necessary to do so?
If the above describes you, you may be the perfect fit for our team.
Trips To The Mouse & You Pack We Plan is a boutique travel agency. We pride ourselves on providing concierge-level service to our clients. Our team is professional and collaborative with each other.
We are actively looking for energetic people to join our team. Sales experience, customer service experience, and a passion for travel are all required. If you would like to join us complete this online application.